Investment consulting for corporates and private investors
"Experience and foresight,
that pay off for you."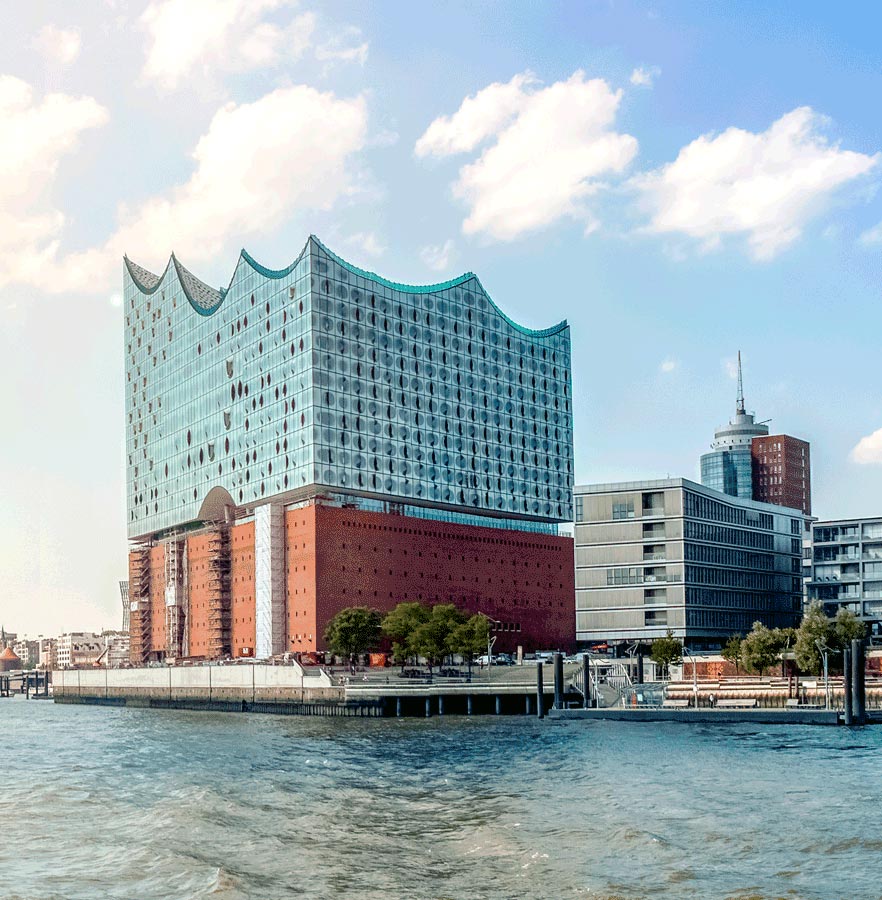 We are an internationally active financial services provider and manage funds and projects from a wide range of clients across Europe amounting to over 150 million euros. In addition, we have arranged over 200 million euros of credit line and investment amount to clients and start-ups in recent years as part of our capital raising projects. The investment advisors at Baron Investment have been advising on all aspects of private and corporate risk management, corporate capital raising and start-up projects for over a decade.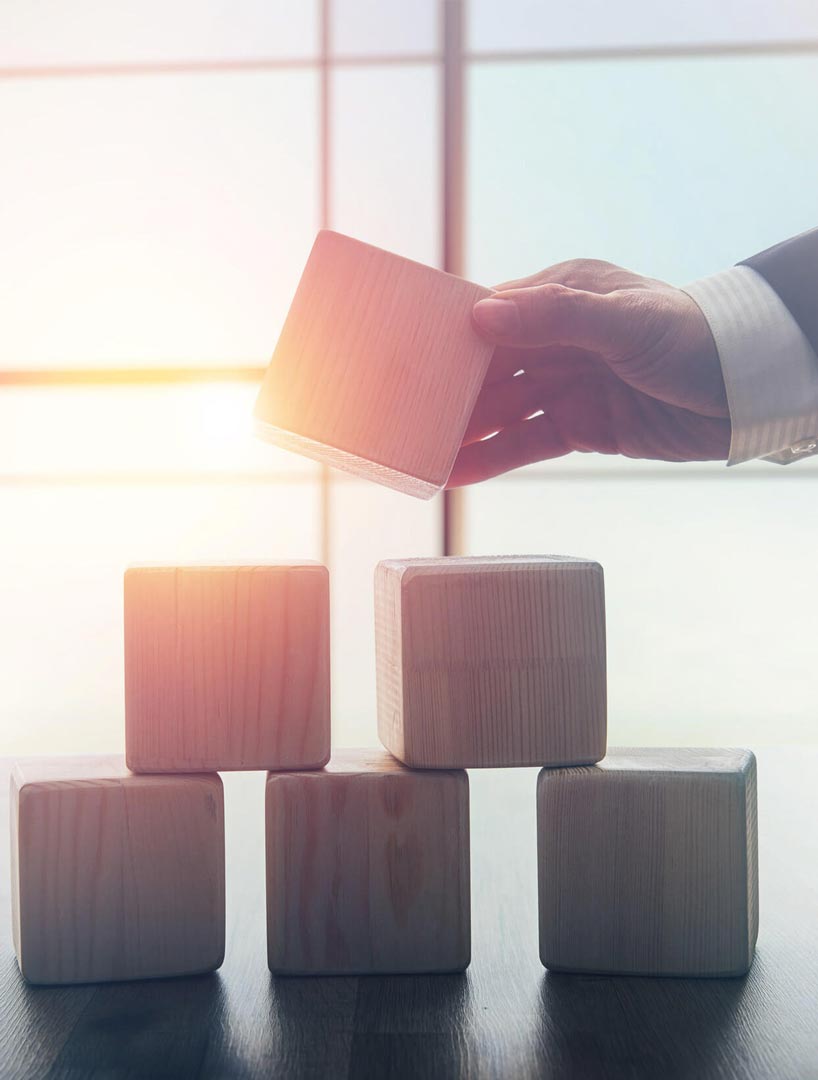 Investment advice
With an interdisciplinary network of specialists, certified top products and a wide range of satisfied corporate clients, we are one of the leading financial service providers in Germany.
Baron Investment is your advisor for all questions regarding financial solutions – from financial advice & real estate financing to private pension provision, we are reliably at your side. The projects we have implemented for satisfied clients to date are an expression of our strategic strength!
As an independent business consultancy and financial service provider, we offer you diverse financial products from all relevant providers. The mediation of bank loans, leasing companies, real estate offers or start-up support are only parts of a comprehensive offer, which our financial advisors put together to fit your asset planning.
Management Consulting
As an independent management consultancy, we support you in the areas of risk management, capital procurement, real estate management, business succession, business start-ups and with your digitalisation strategy.
Our management consultants analyse your internal processes and identify investment opportunities and develop sensible improvement proposals for your company.  The financial advisors at Baron Investment are also your competent partner when it comes to business start-up advice and help with the preparation of a business plan and market analysis.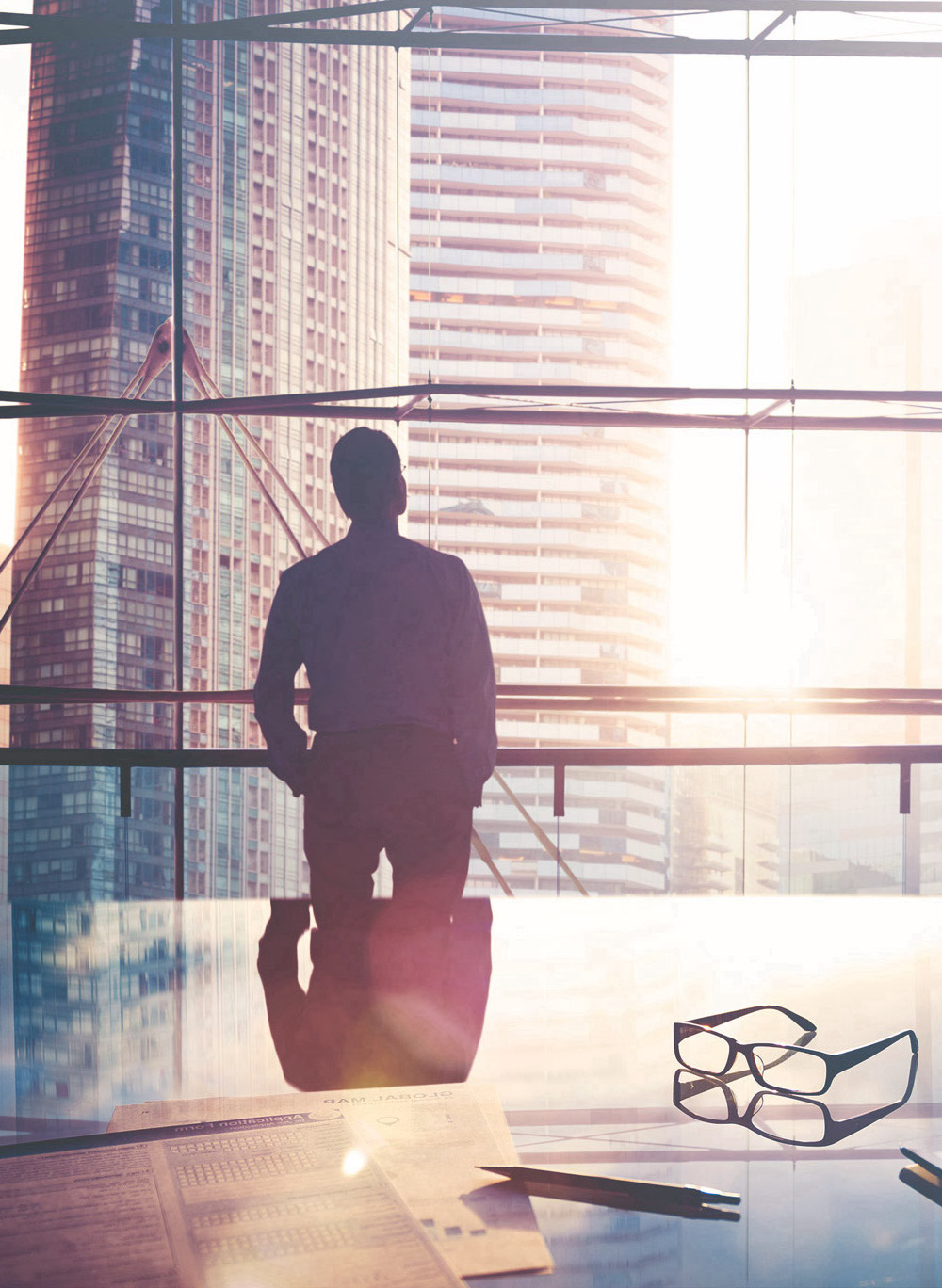 Our offer
Baron Investment offers you independent advice in the area of capital procurement as well as effective solutions for small and medium-sized enterprises in all areas of financial planning. In doing so, we create high-performance, economically sustainable and needs-based risk protection. Together with you, we create customised concepts for wealth planning and asset accumulation – for your long-term financial success.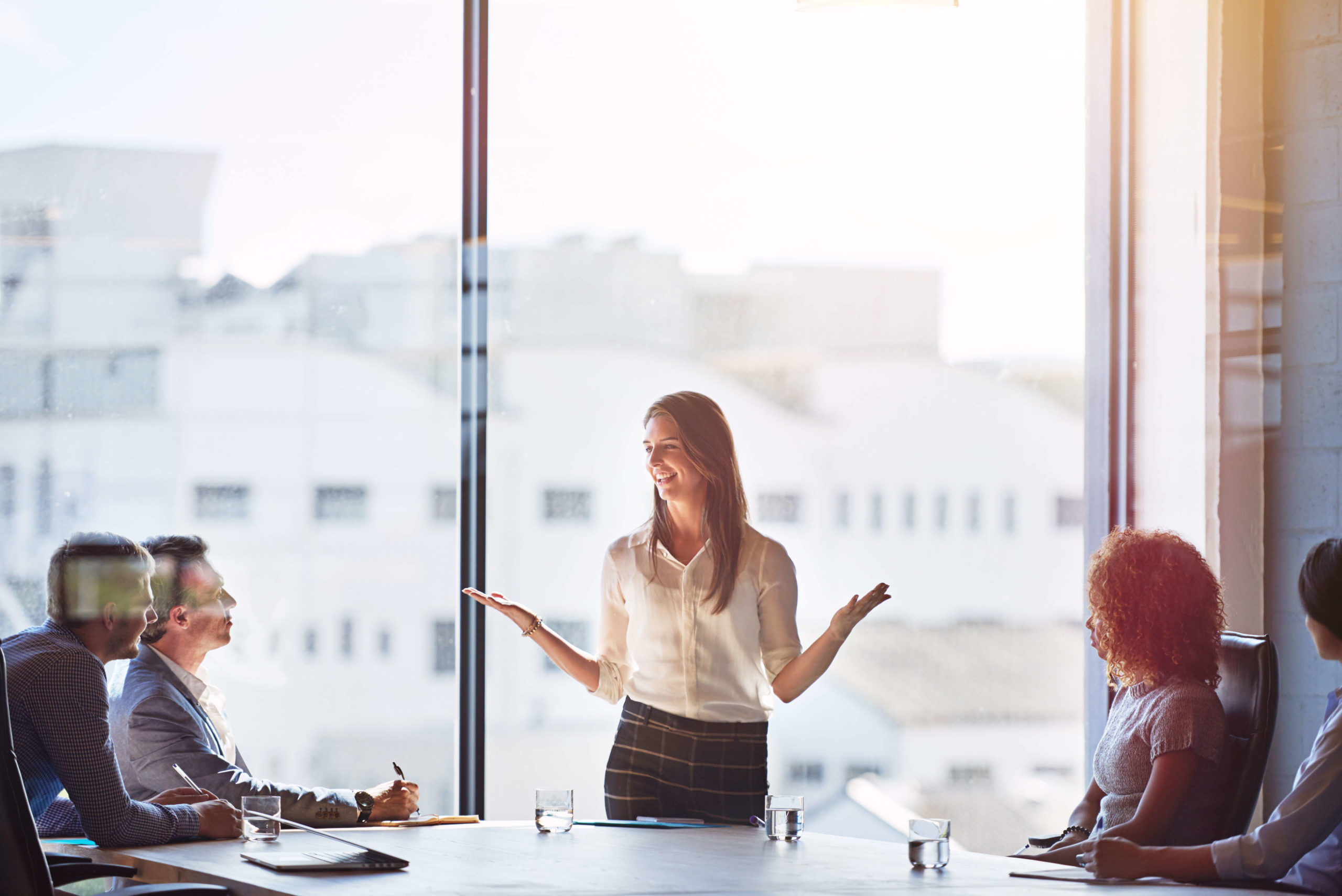 What you can expect from us:
Individual consultation
During the consultation, we discuss your personal needs and goals as well as your risk tolerance. We then present financial solutions tailored to you in a comprehensible way.
Comprehensive analysis
Using Baron Investment's proven analytical methods, we identify, analyse and evaluate your finances, business situation and potential opportunities & risks.
Strategic implementation
Systematic, timely, structured and comprehensible, our wealth advisors deliver the optimal financial solution for your goals in order to master tasks together in a professional manner.
Success-oriented cooperation
Thanks to our client-oriented mission statement, we involve you throughout the entire development process and thus find the best financial solutions for you.
Interdisciplinary network
As a wealth management consultancy with an interdisciplinary network of financial experts, lawyers and tax advisors, we stand for independence, high quality advice and modern financial concepts.
Years of market expertise
Experienced, competent and with a wide range of know-how, the advisors at Baron Investment find the optimal financial solution for private and professional concerns.
Personally there for you
Personal and direct contact with our private and corporate clients is a matter of course for our advisors in order to manage your finances in the best possible way.
Comprehensive support
Once we have successfully implemented your financial goals together, Baron Investment will continue to be at your side as a wealth advisor and financial services provider.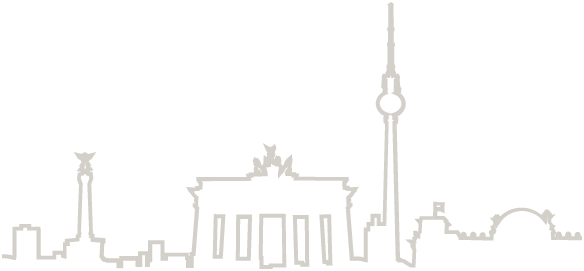 Baron Investment
Are you interested in our services? We will be happy to advise you!
Baron Investmentvertriebsgesellschaft mbH
Hauptgeschäftsstelle Hamburg
Gänsemarkt 44
D-20354 Hamburg
Phone: +49(0)40 / 18 04 074-0
Fax: +49(0)40 / 18 04 074-77
E-Mail: info@baron-investment.com
The fields marked with * are mandatory